"Politics is Philosophy in Action" Margaret Thatcher"
ST.ART MAGAZINE →
13 tags
10 tags
Elizabeth Price - User Group Disco - 2009 →
10 tags
12 tags
9 tags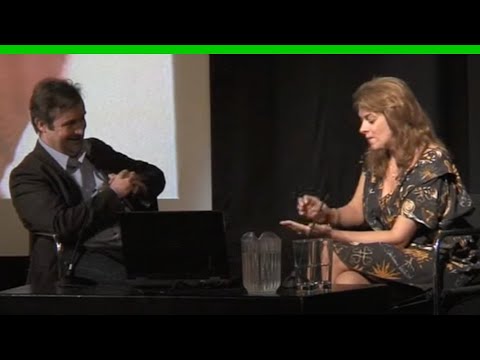 7 tags
"In a dawn without birds, the wizard saw the concentric fire licking the walls...."
– Jorge Luis Borges "The Circular Ruins" 
" Is quoque intellexit quod esset admodum apperance excogitari ab alio"
"The act of freedom is completely irrational."
" We mean that man first of all exists, encounters himself, surges upon the world..."
– Jean Paul Sartre
"Take The Path Least Travelled"
"I will give you one last chance, your last option. How will you take it?"
7 tags
10 tags
"Do not blame someone for who you have become. Blame yourself for not becoming..."
"Failure is one of the steps to success."
"Never waste the opportunities that come up because more than likely they will..."
10 tags
12 tags
10 tags
8 tags
"And truthfully the lie of it all is much more honest because, I invented it"
– LADY GAGA - 2011
4 tags
"It takes courage to grow up and become who you really are"
3 tags
"Twenty Years from now you will be more disappointed by the things you..."
"Any fool can criticise, complain, and condemn - most fools do"
"It is not who you think you are that holds you back, it is who you think you are..."
8 tags
"If we… have not prepared ourselves in some measure for dying, what have we..."
– Jenifer Faulkner 1982
9 tags
"It is 'life' only that can lead to life, and no forms are availing..."
– Hannah Kilham 1831
6 tags
8 tags
7 tags
"Death is no more than a turning us over from time to eternity. Death, then being..."
– William Penn 1693
7 tags
"Death is not an end, but a beginning. It is but an incident in the 'life..."
– William Littleboy 1917
9 tags
"Letting go, is acceptance"